BRANDING . UI | UX
Designed at: Phase 3
Role: Brand & Web Design Lead

2018
Welcome home to Piedmont House: luxury, lease-only residences located in the heart of Midtown, Atlanta.
The first new build on Piedmont Park in 10 years, Piedmont House is a carefully curated collection of penthouse-inspired layouts. A new sort of venture for the property management company, Wood Partners, it's anticipated to set the new standard for Midtown living.
The Piedmont House brand is characterized by simple, sophisticated forms and rich colors.
The logo is built from ginkgo leaves and crossed keys. The ginkgo is a fascinating tree; unrelated to any other tree genus, it can live for hundreds—sometimes thousands—of years. A perfect symbol for a building (and brand) meant to stand through time. Crossed keys symbolize both exclusivity and access. Crossed they stand guard against the chaos of the city. Individually they open the way to an oasis of luxury.
Rose gold and deep green are complemented by soft grays and crisp whites to build a brand that is as elevated as it is accessible.
Midtown Atlanta is a vibrant and sought-after community. By crafting a storyboard that takes the viewer on a journey from day to evening, we can showcase the benefits of a life lived in the heart of it all—and a life lived at Piedmont House.
The overall concept was crossed paths: there are so many options available when you're a part of Midtown, you can go from a picnic in the park to a restaurant opening and cross paths with many of the residents of Piedmont House. It's an intimate community with endless possibilities.
I led the model selection, wardrobe & overall styling, and worked closely with Tomorrow Pictures leading up to, and during, the shoot.
Working with a local photographer, I directed style and lighting, then assisted while he shot during the video production—catching in-the-moment photos to use on the website and print collateral. A drone photographer/videographer was also hired to capture the stunning views over Midtown Atlanta.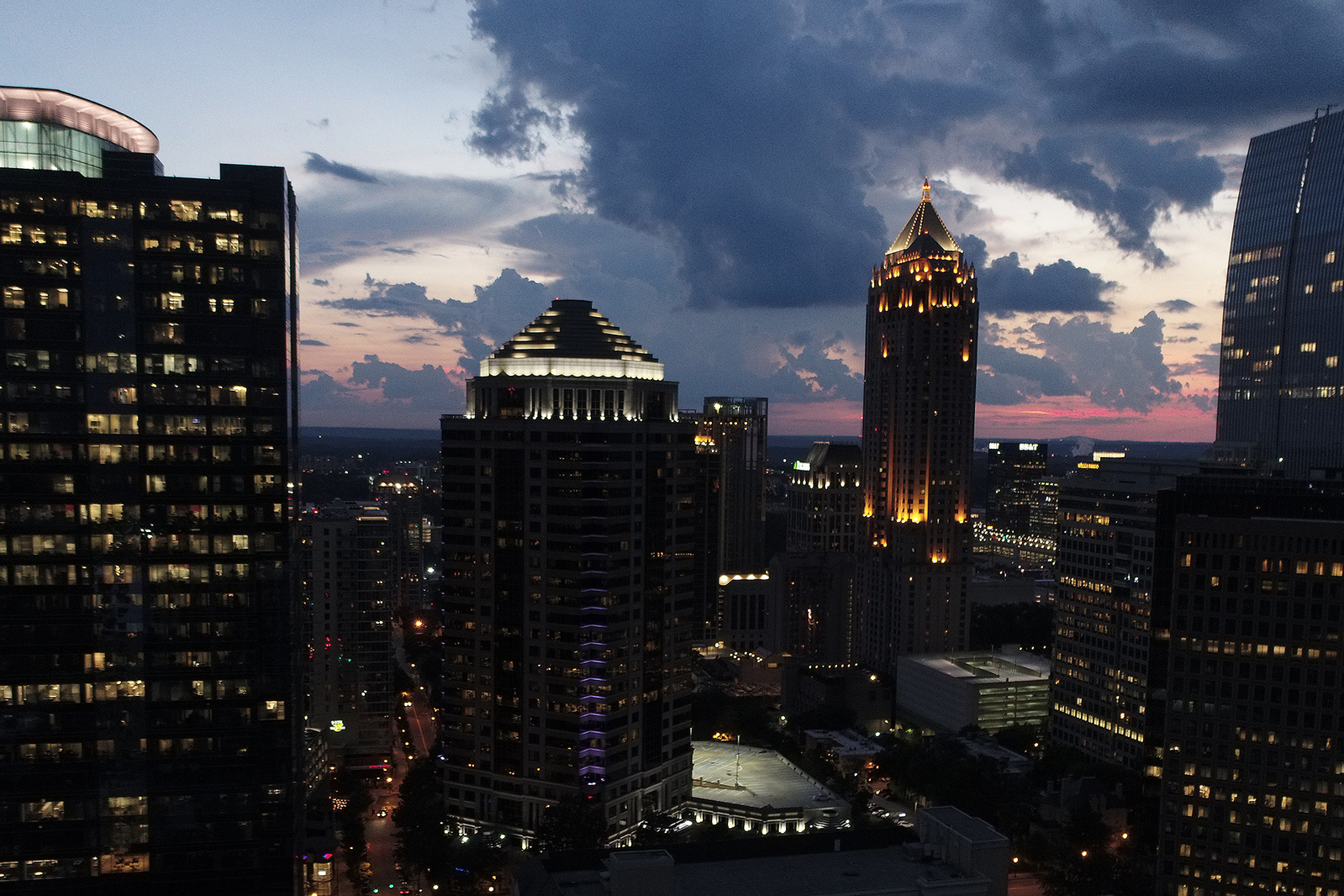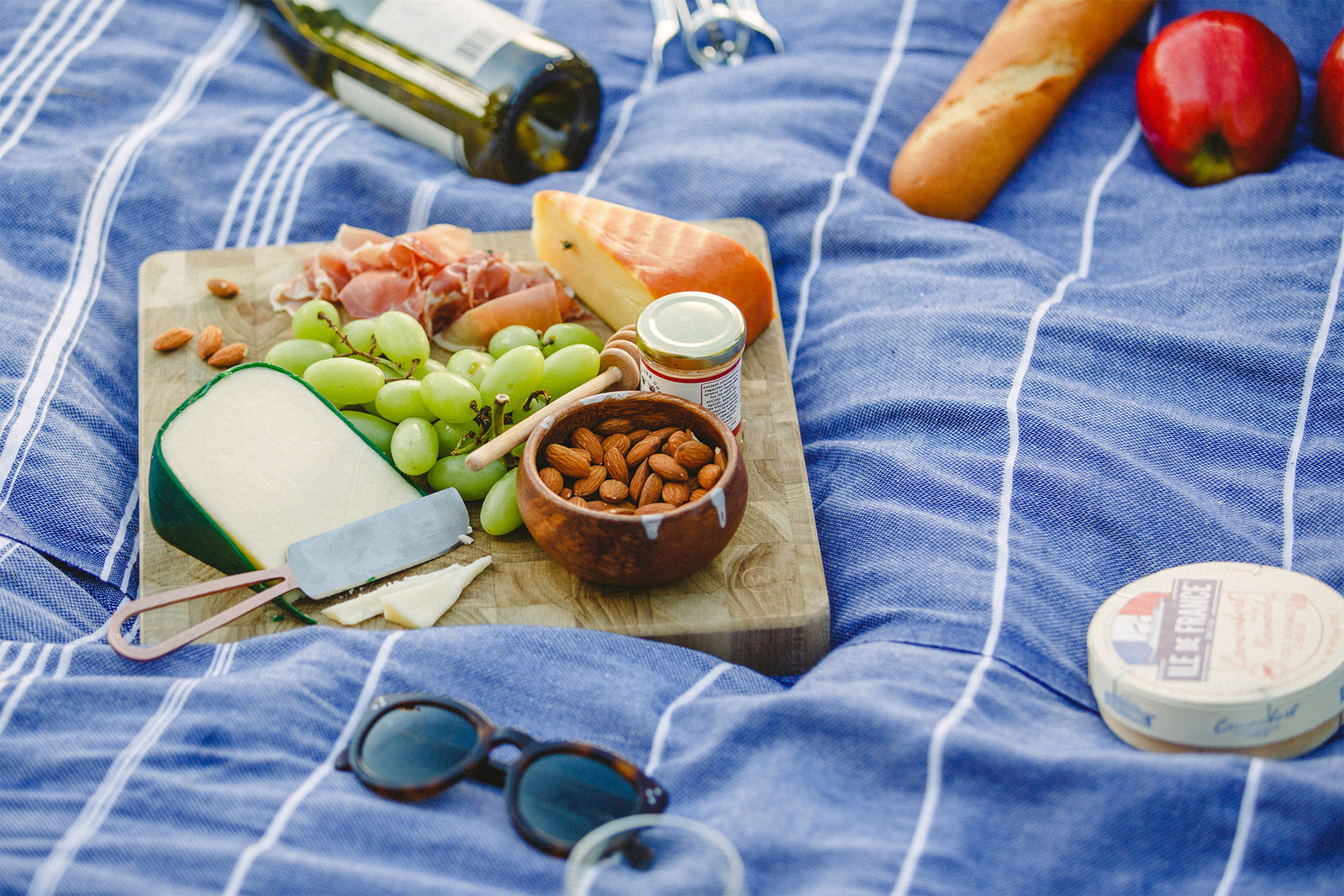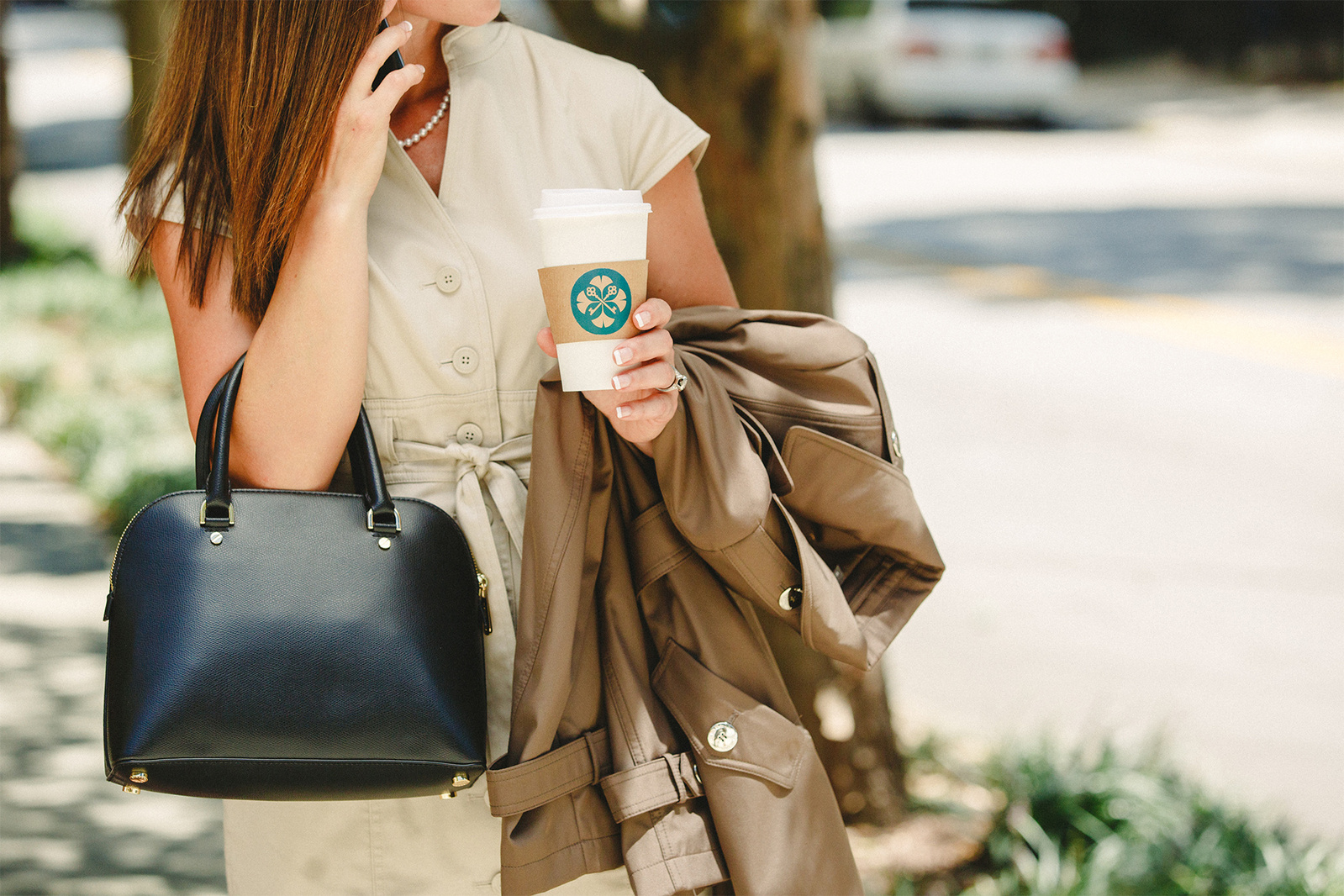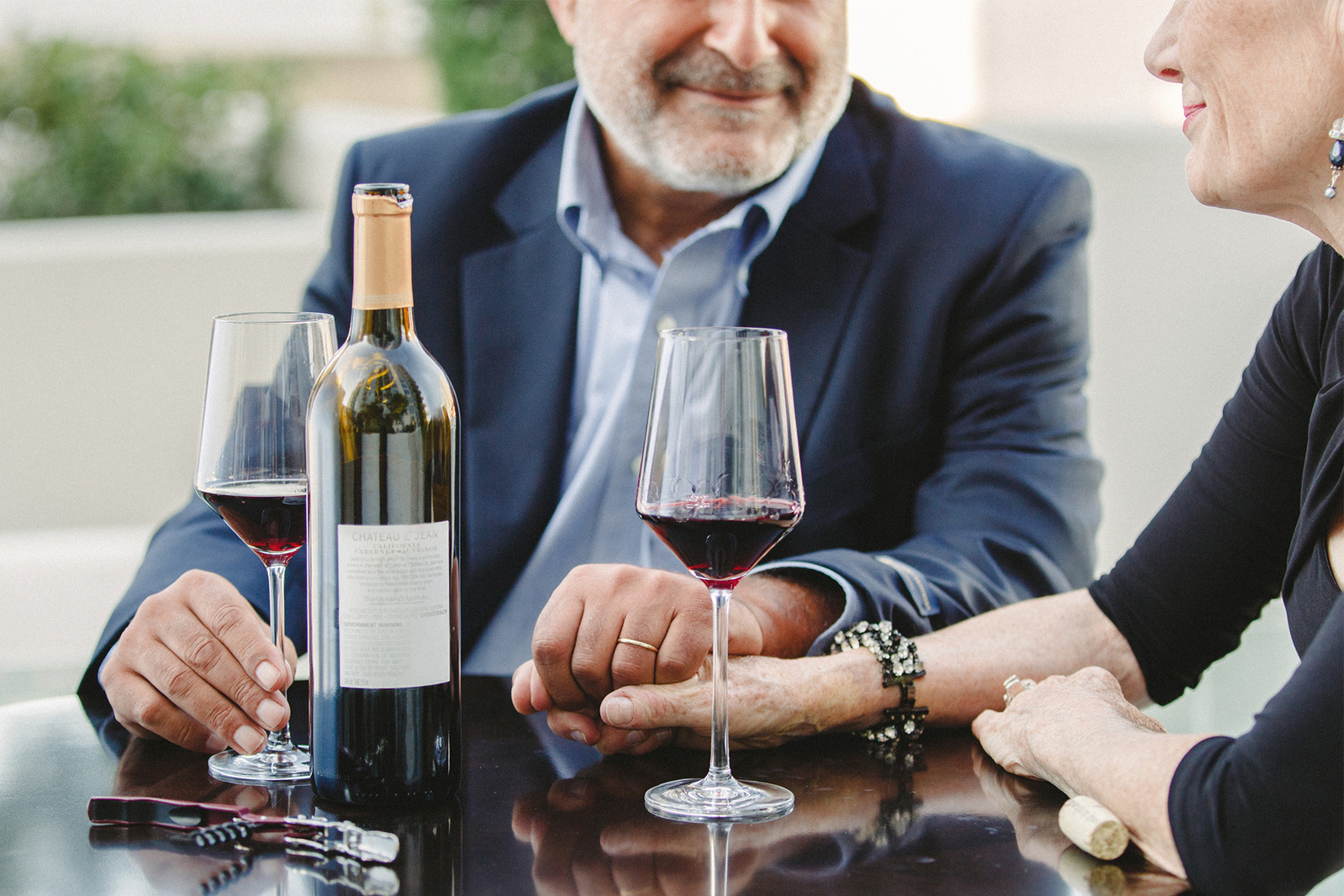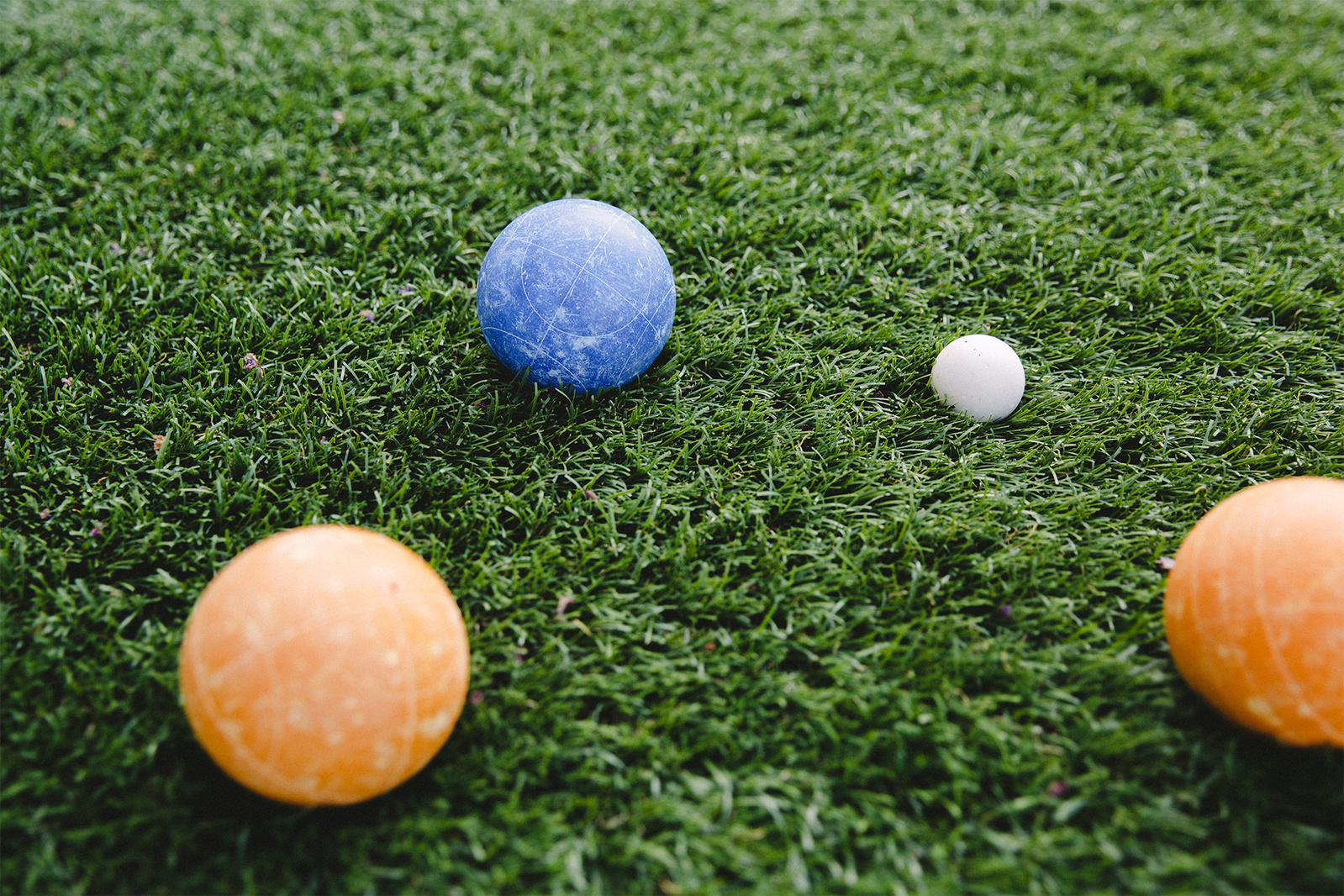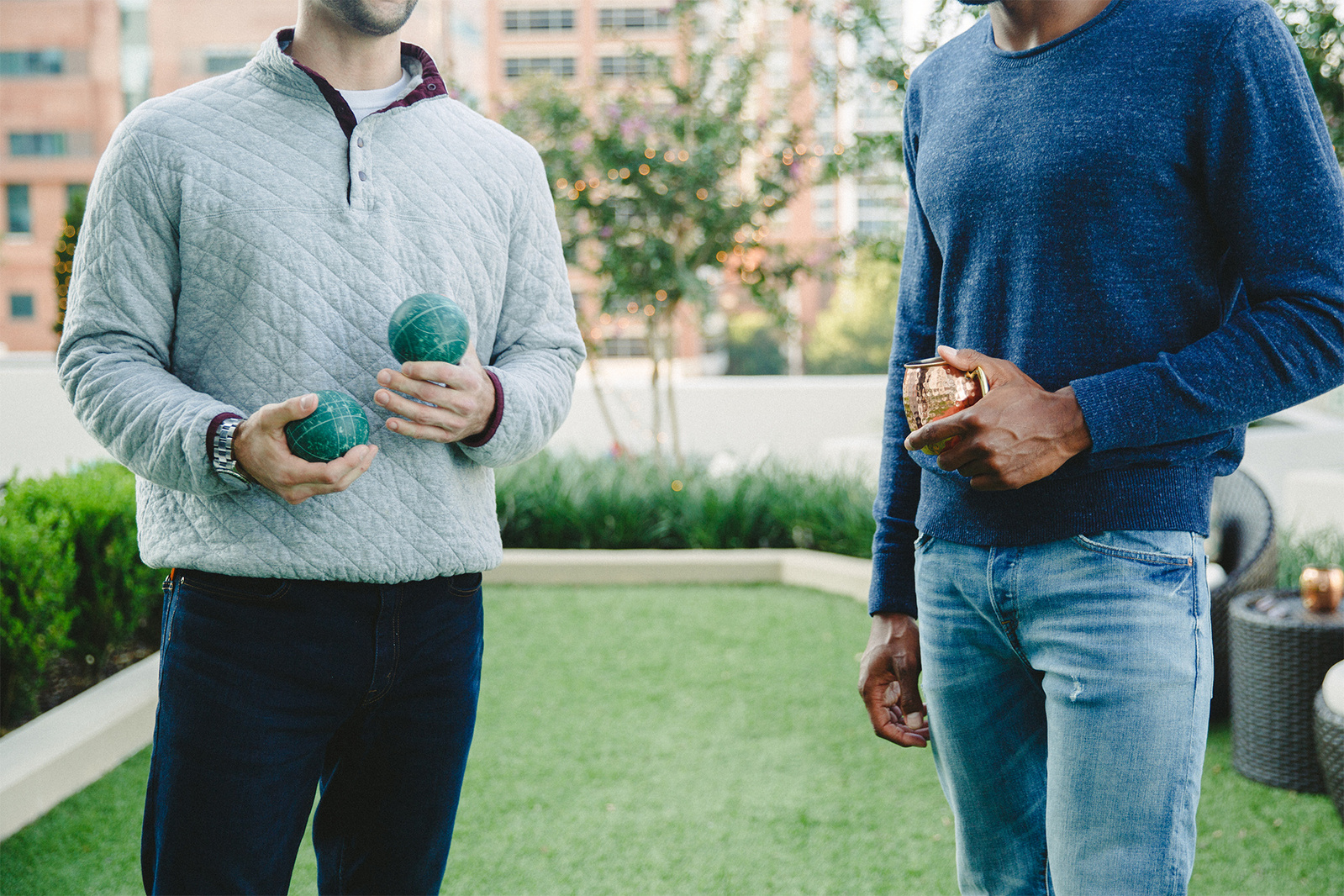 Generating renderings requires an in-depth understanding of the architectural floor plans and elevations. I worked closely with the developer & interior teams to gather all applicable reference documents to then direct our renderer. I was the creative lead for all 20 renderings that included amenities, building exteriors, and interior residences.